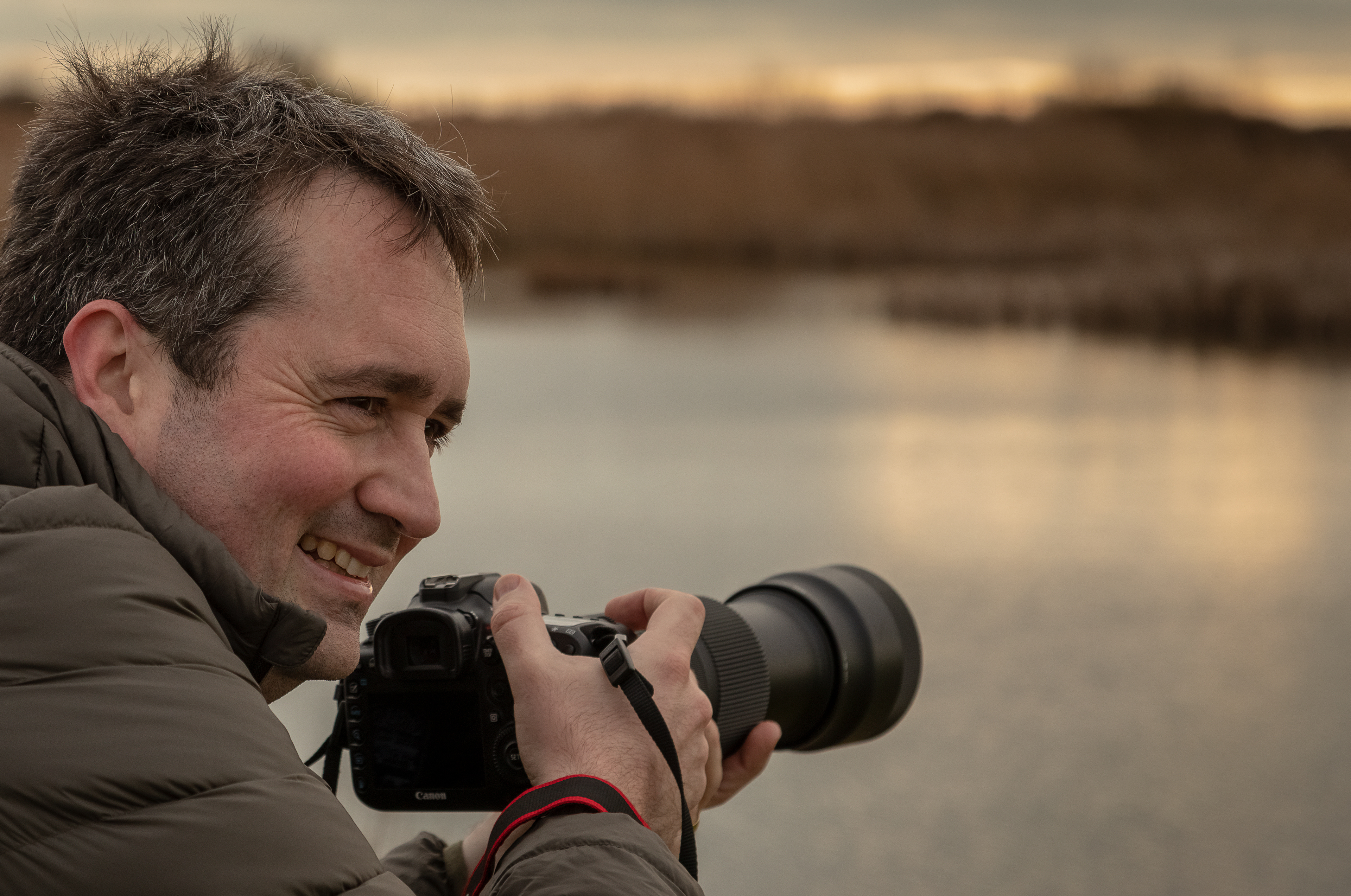 I became interested in photography in childhood, but my passion for it was reignited when I purchased my first 'proper' digital camera in 2014. Initially I explored different genres of photography, but quickly my fascination with the natural world came to be the focus of my work. My photography now gives me the excuse to experience wild places, and the privilege of being out in nature, observing wildlife on its terms. Watching and waiting for an elusive creature brings with it the excitement of anticipation and sometimes the exhilaration of action and the satisfaction of an image realised, although quite often the frustration of a shot missed or a no-show!
Whilst taking every opportunity I can to make images of animals and birds locally, I have also been lucky enough to have travelled to a number of locations around the world to photograph animals in their natural habitats and environments. 

Yellowstone National Park in Wyoming is described as America's Serengeti. When there I was able to photograph Bison, Elk, Moose, and Black and Grizzly Bear, it was a particularly memorable destination. South Africa and Namibia provided amazing photographic opportunities with a wide array of wildlife in all sorts of different habitats. However, some of my most memorable photography experiences have been closer to home in the Sussex countryside.
I am lucky enough to live in the beautiful Sussex village of Hurstpierpoint on the edge of the South Downs with my wife, and camera bag carrier, Lizzie.  I participate in the
Hurst Open Studios 
which provides a great opportunity for local artists to showcase their work.
For more of my images, follow my on Instagram where I am @Rob.Lamont