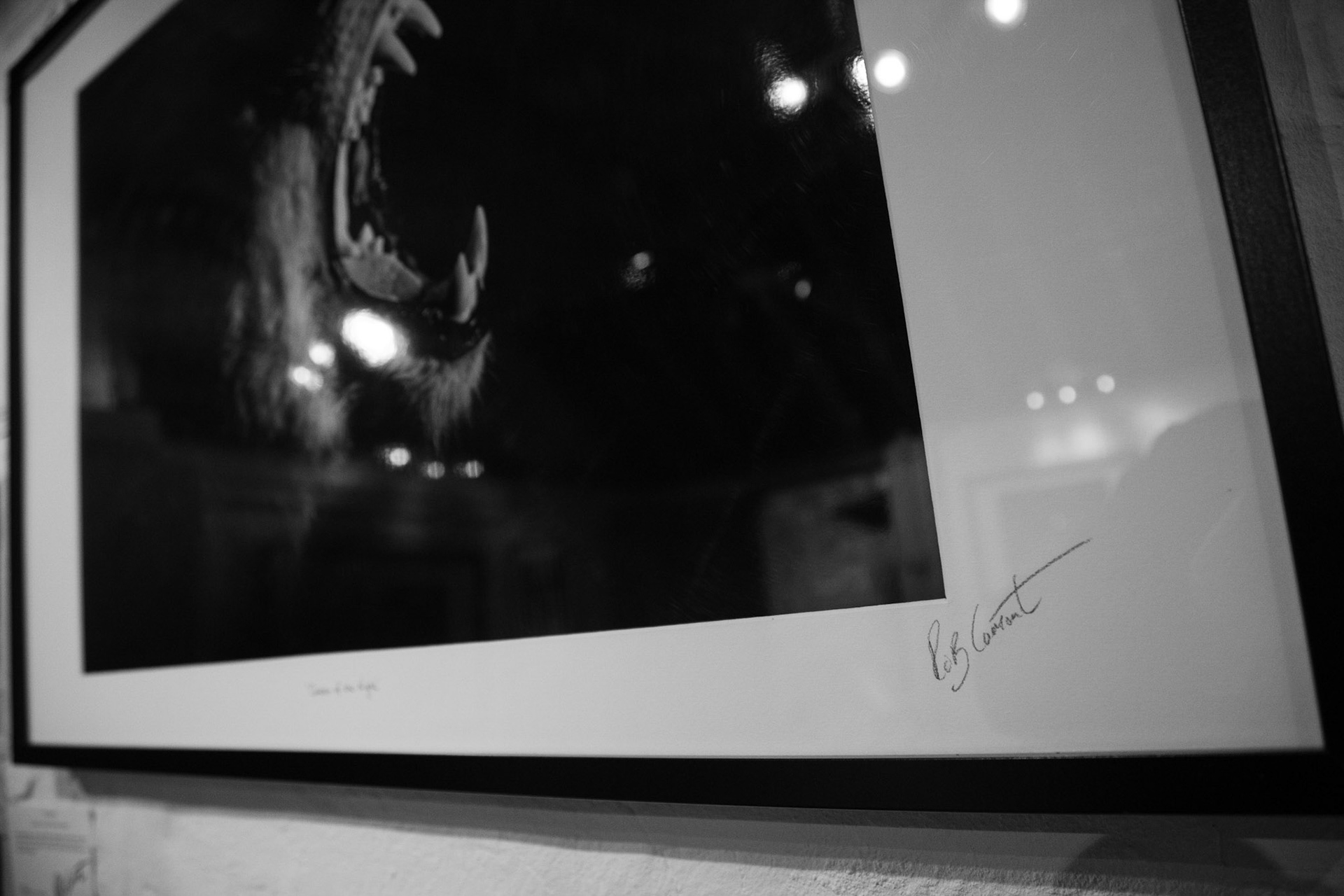 My images are available as signed prints in a full range of sizes with comprehensive framing options. Please contact Rob@RobLamontPhotography.co.uk to discuss your requirements. 
Unframed prints are also available from:
30x40cm     -        £30.00
30x30cm     -         £30.00
40x50cm     -         £50.00
50x70cm     -         £90.00
100x70cm    -        £120.00
Unframed prints can be supplied with an optional white border for the title and signature as required.
All prices exclude postage