Please complete the form below with the names and numbers of the cards you wish to order. We will then contact you to arrange for payment.
Thank you for placing an order with Rob Lamont Photography. We will get back in touch with you shortly to arrange for payment and the delivery of your order.Thanks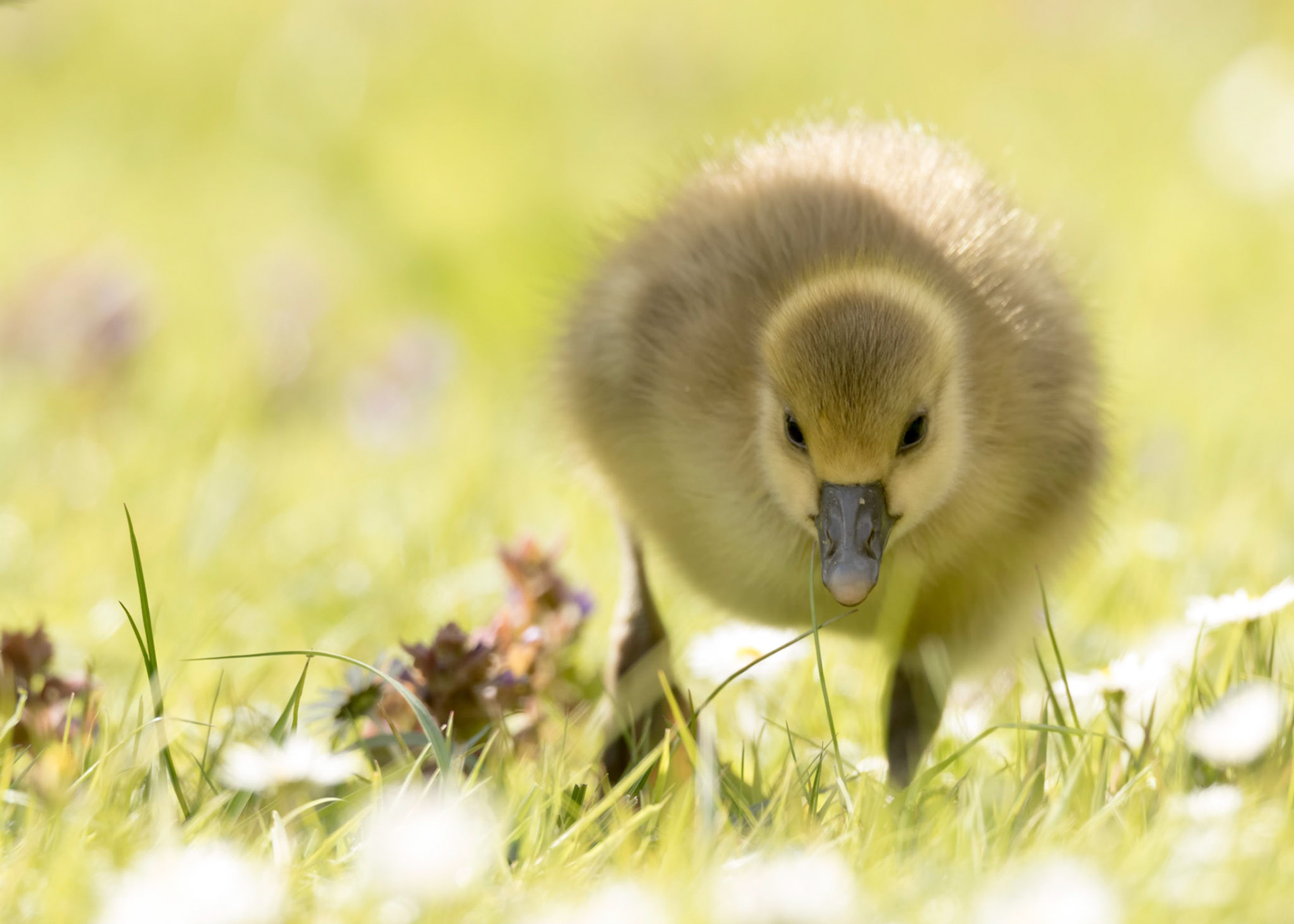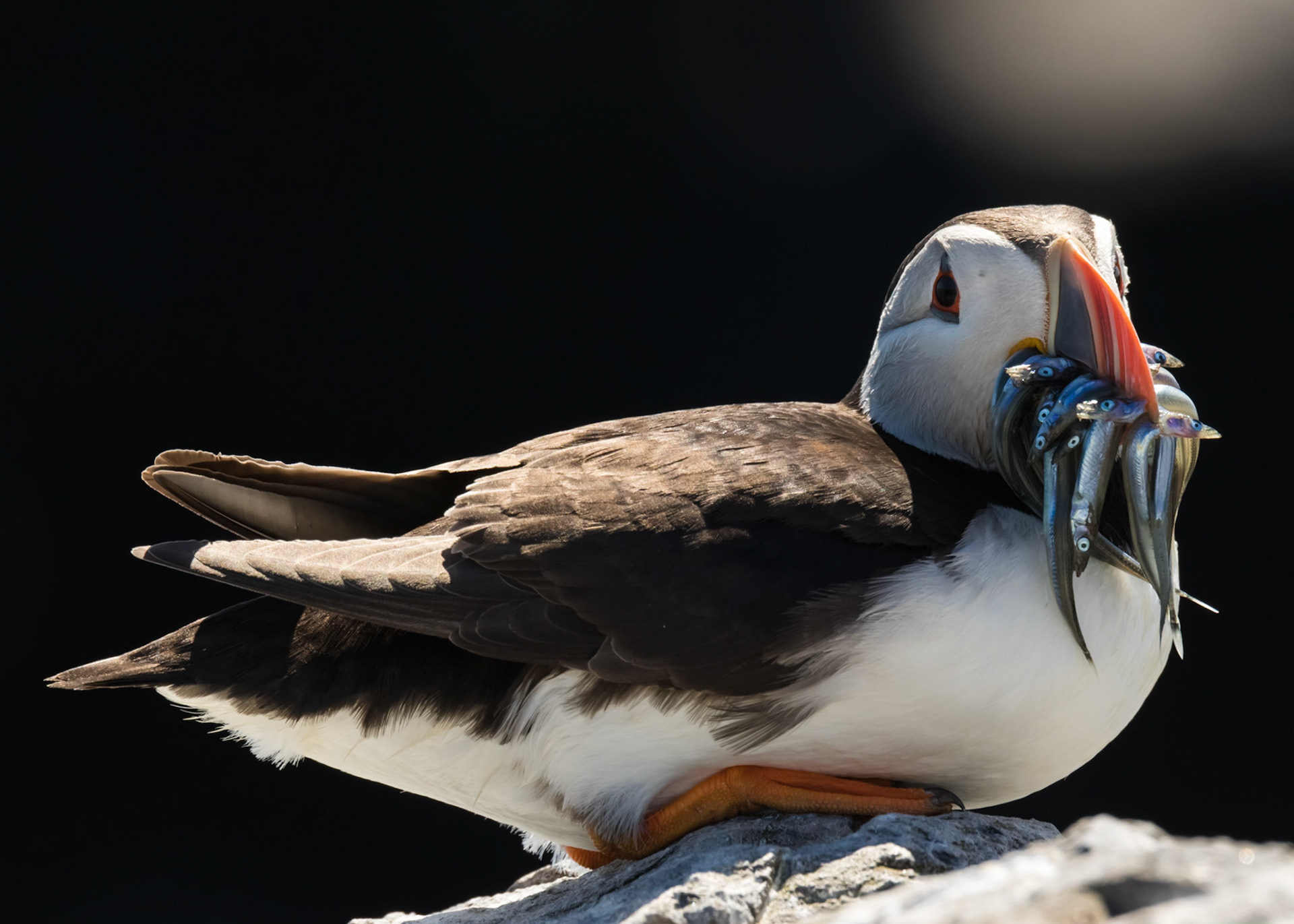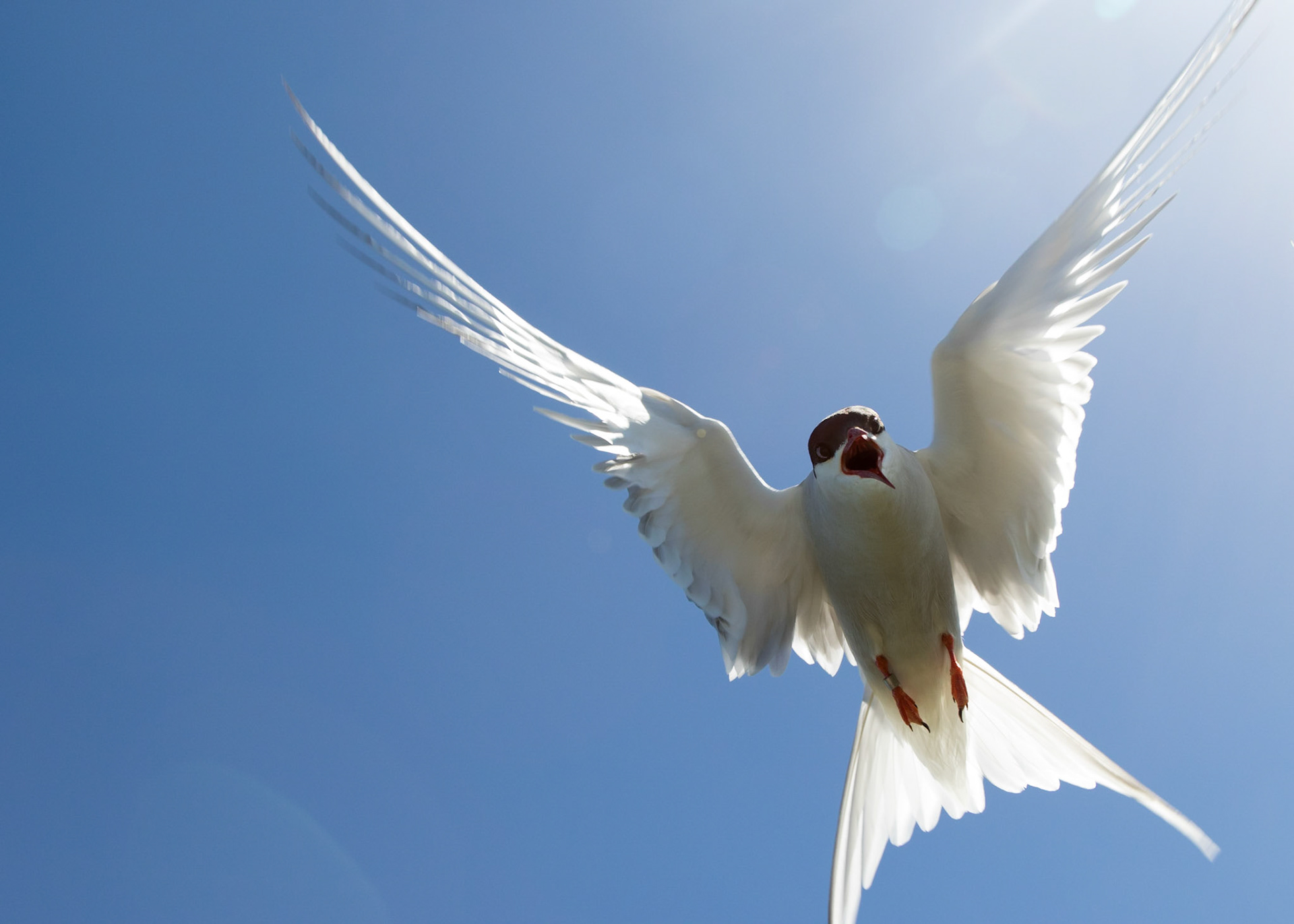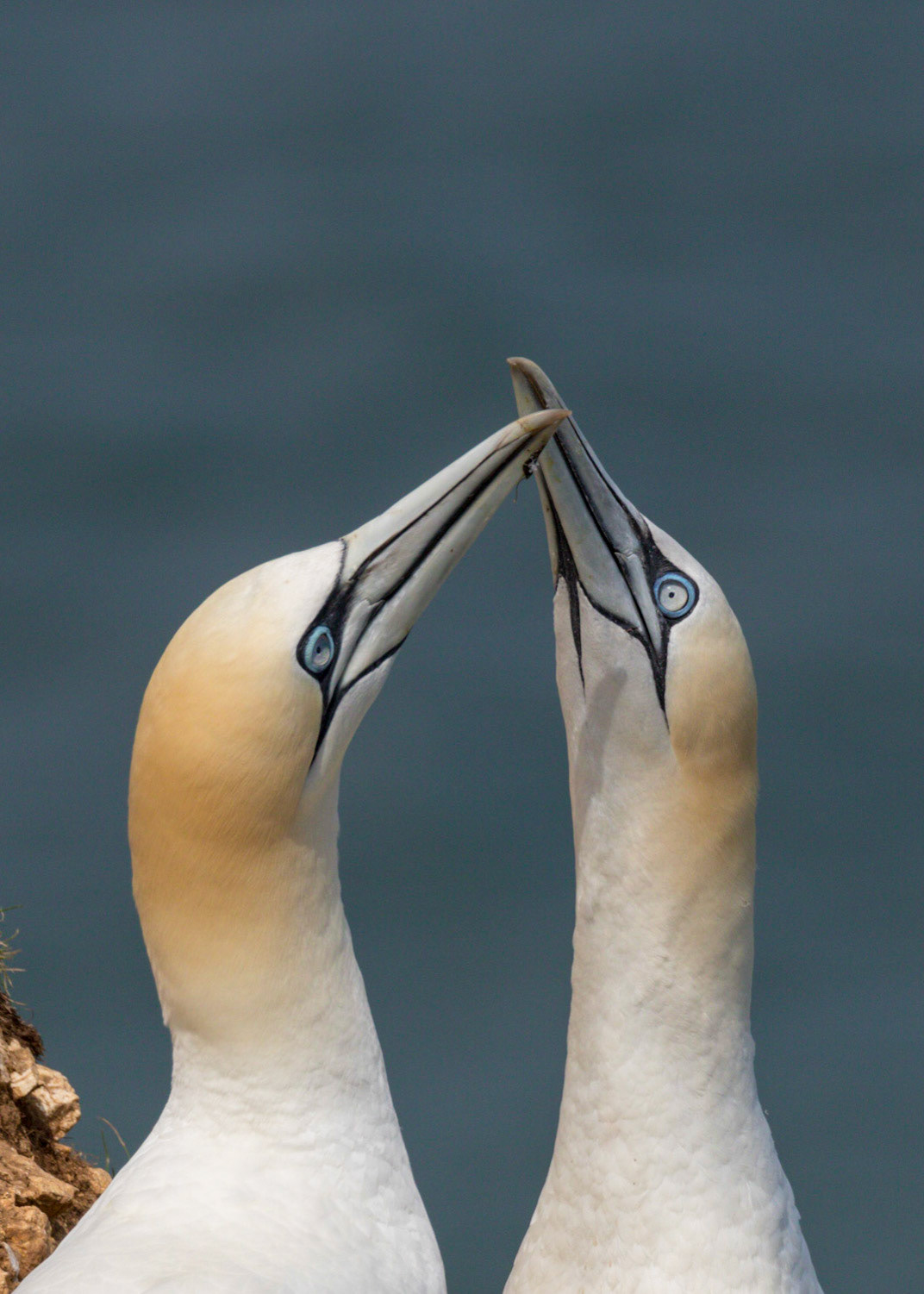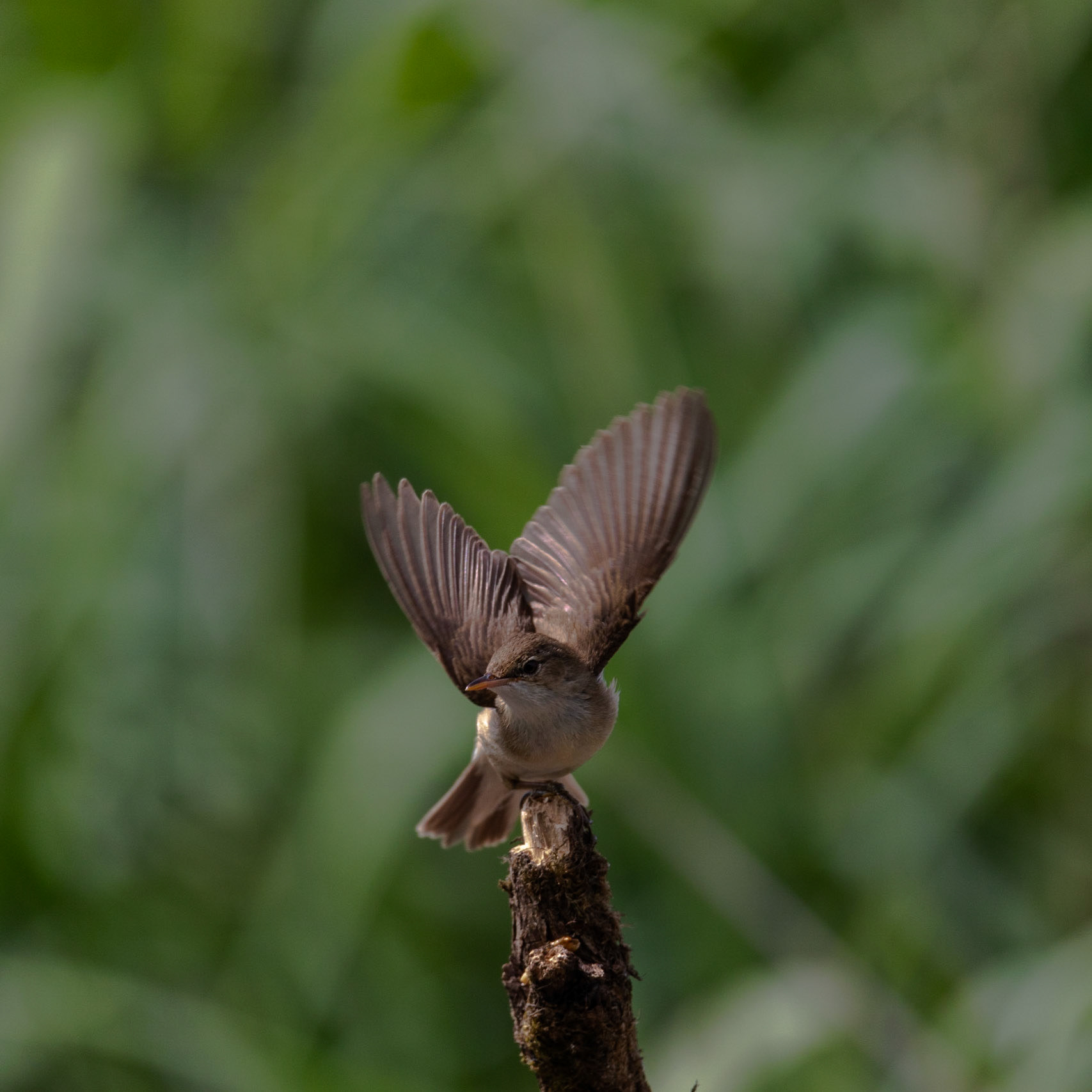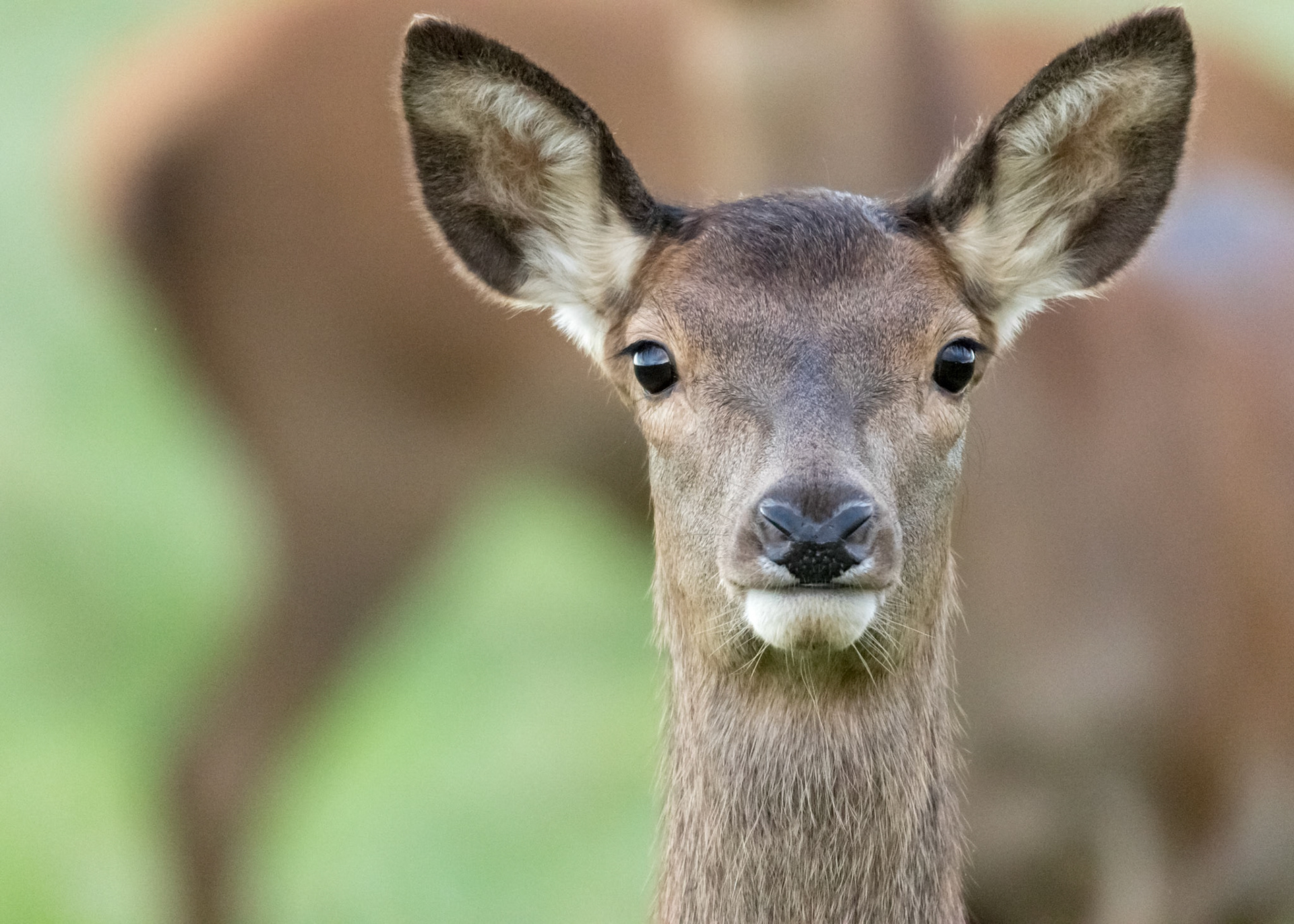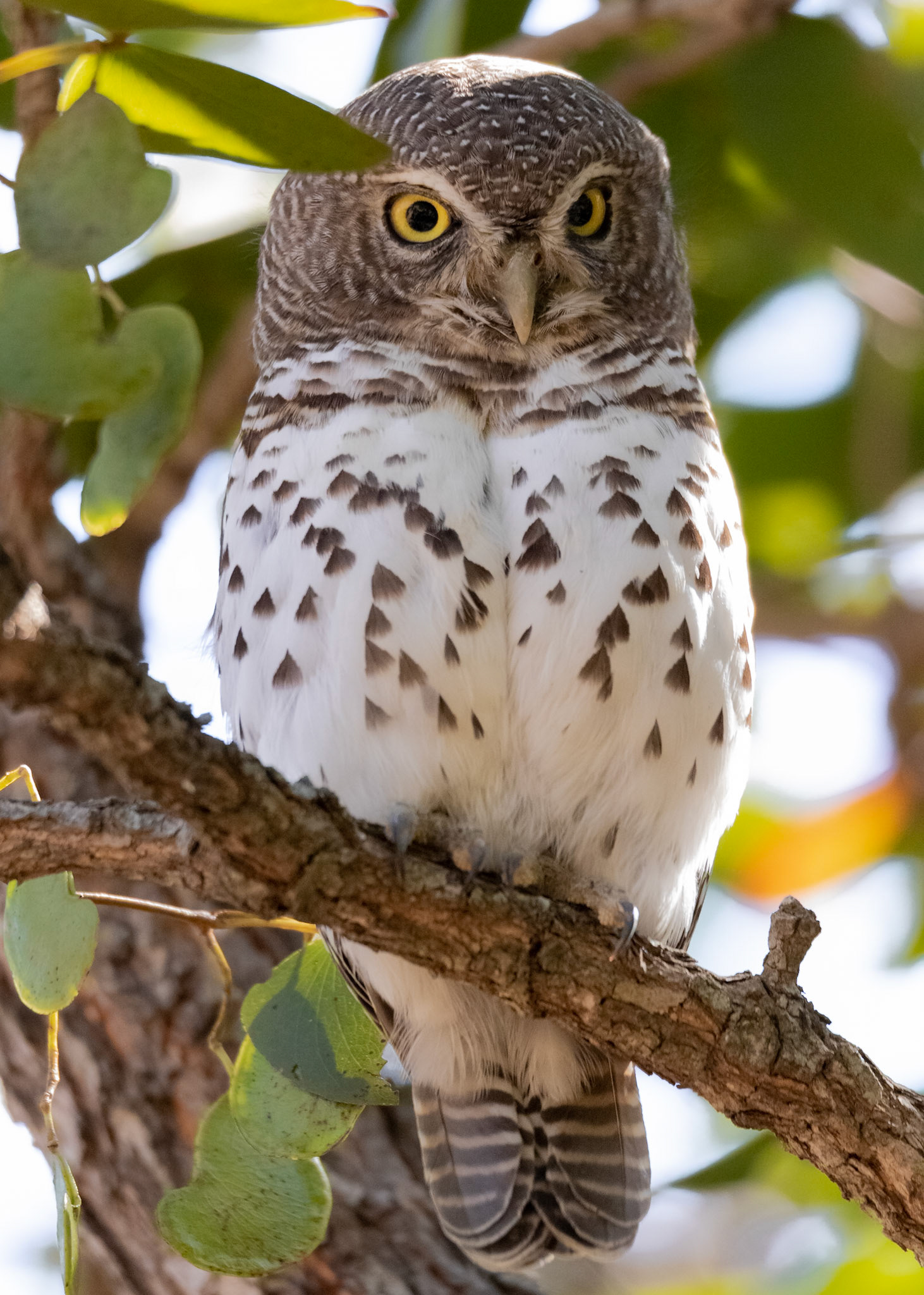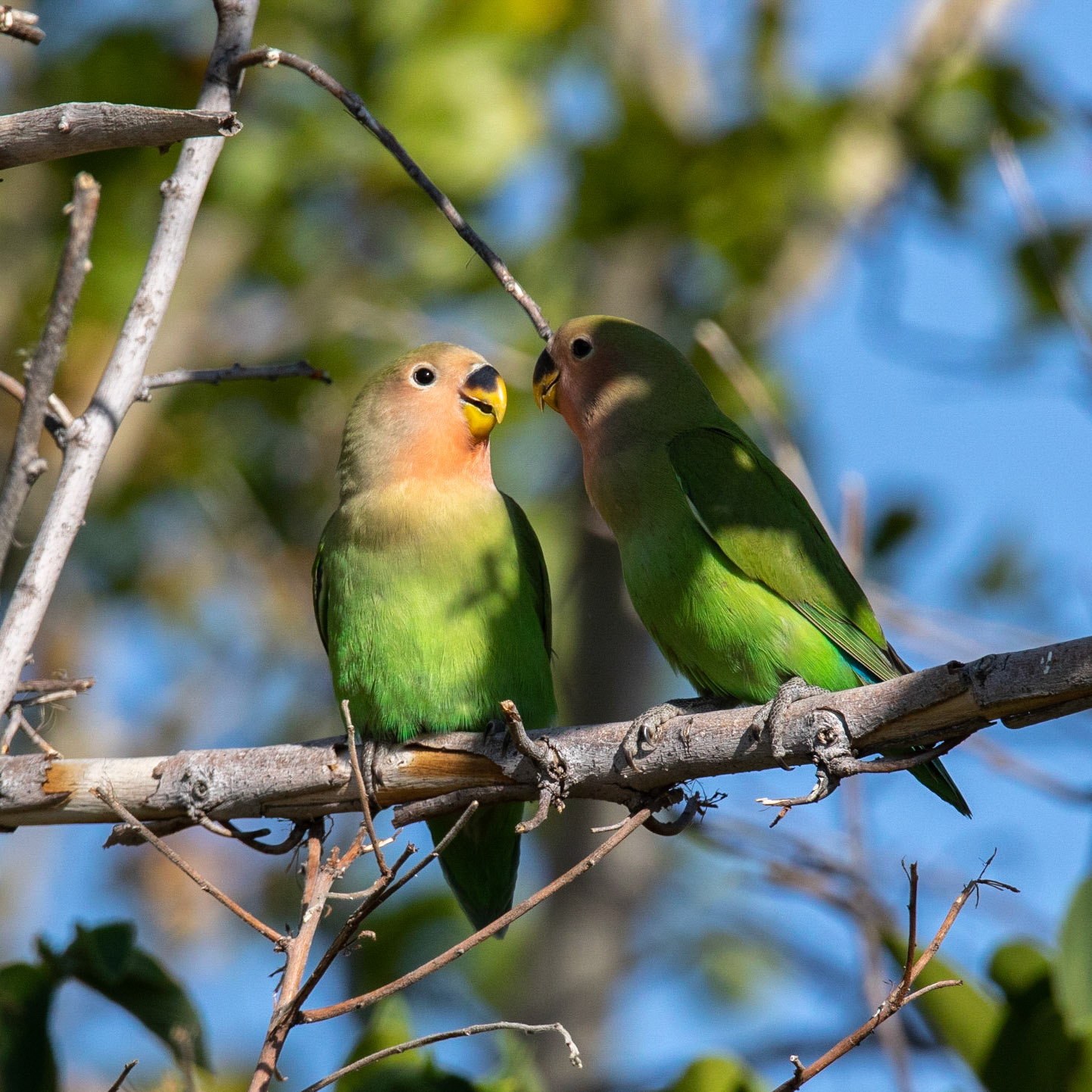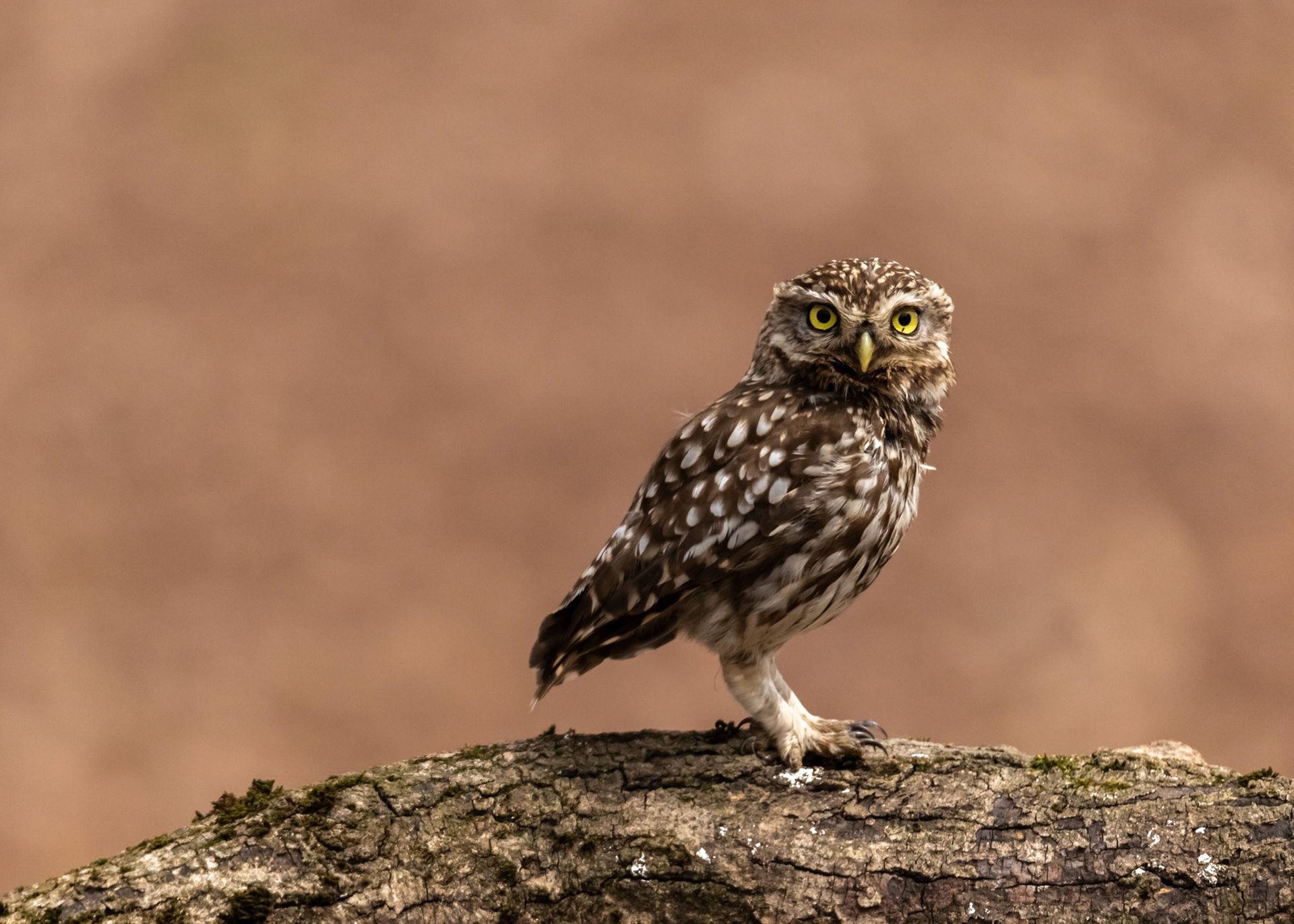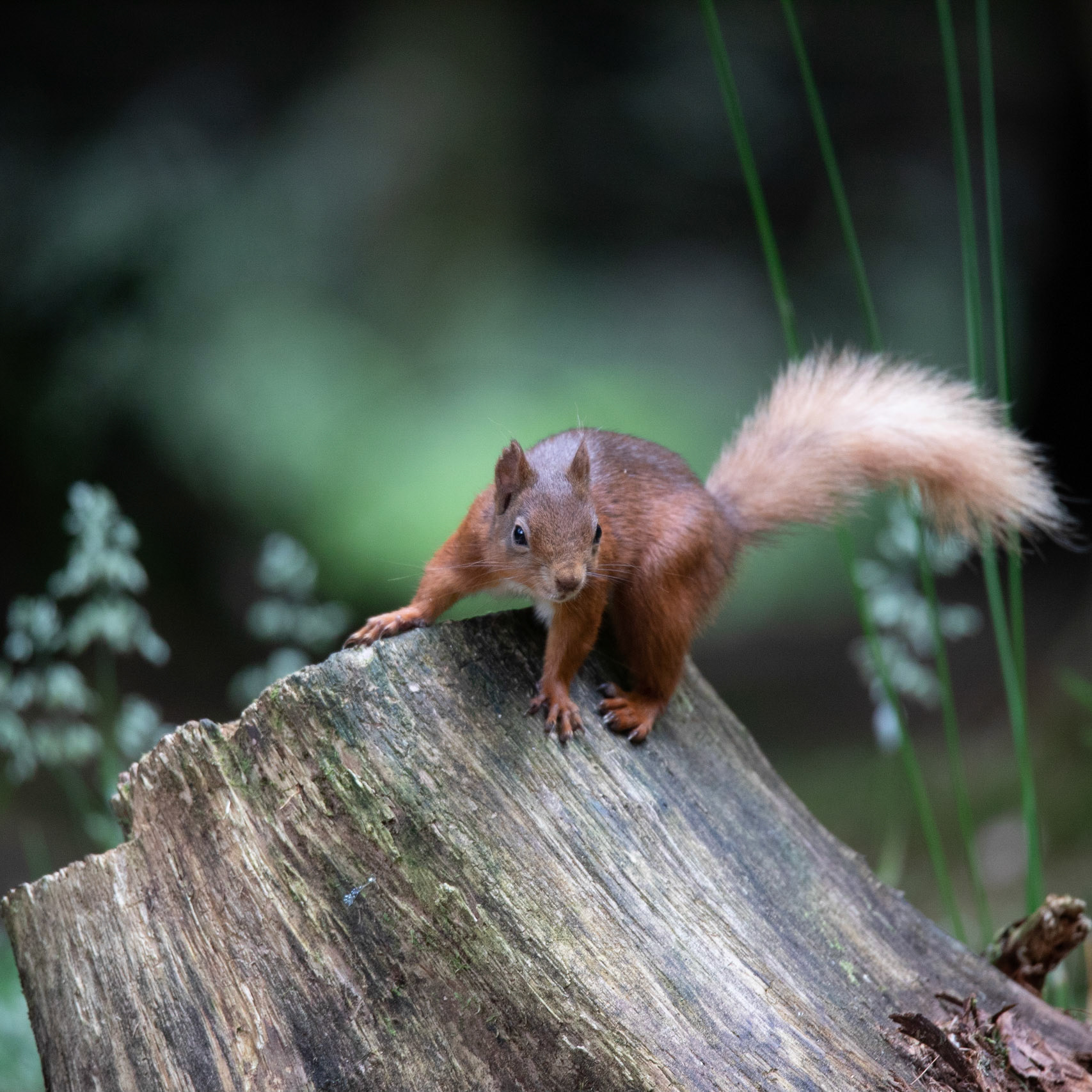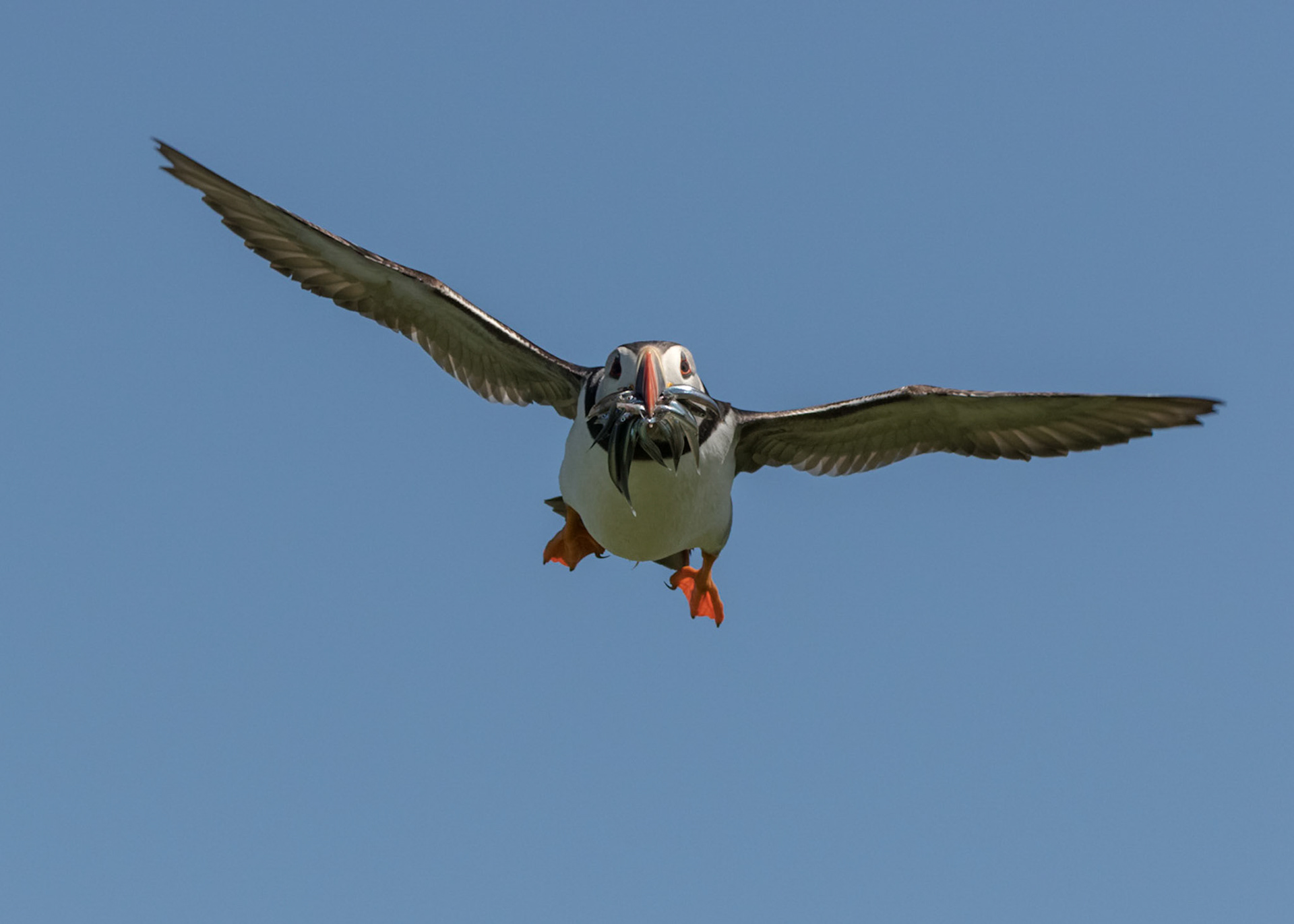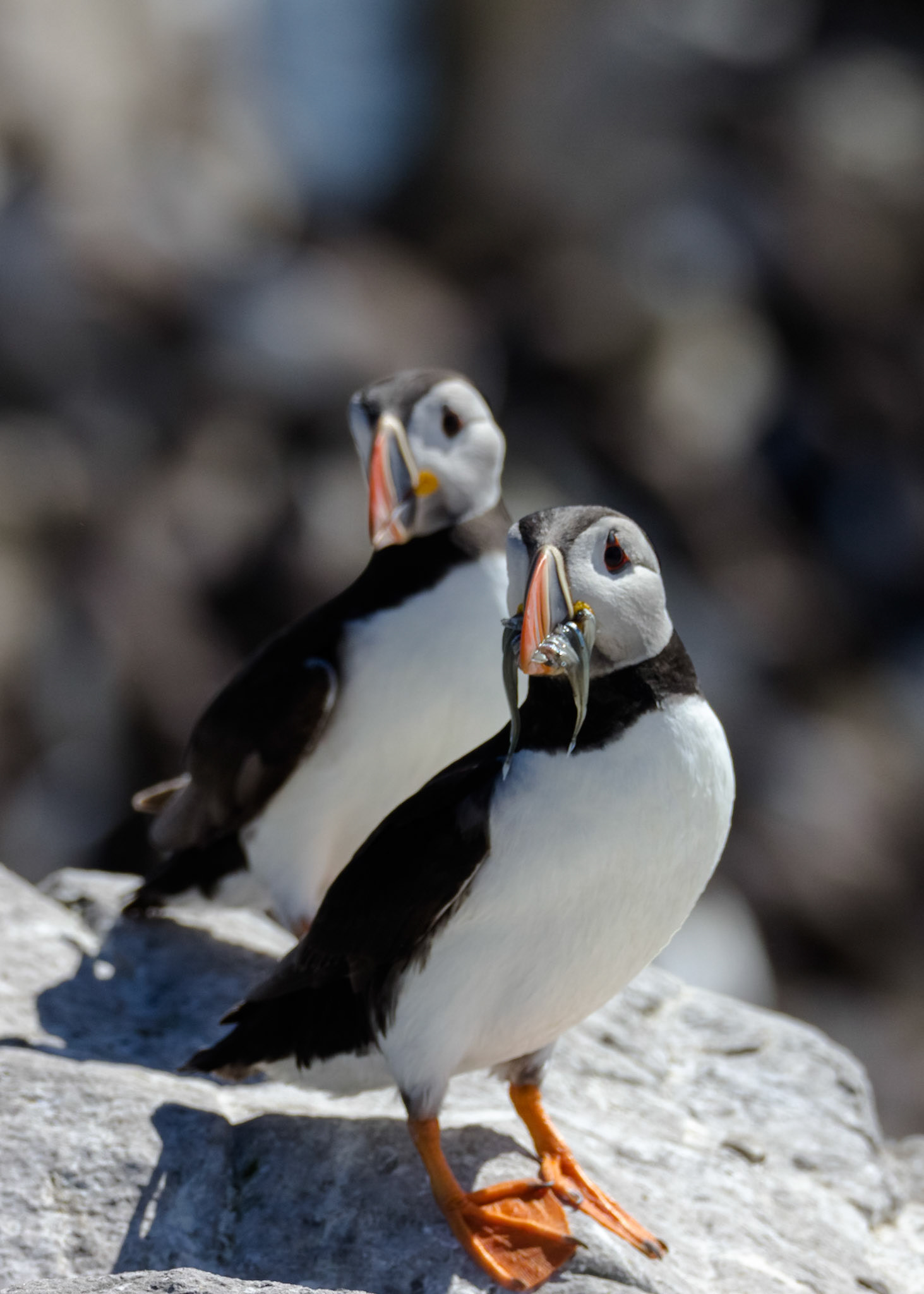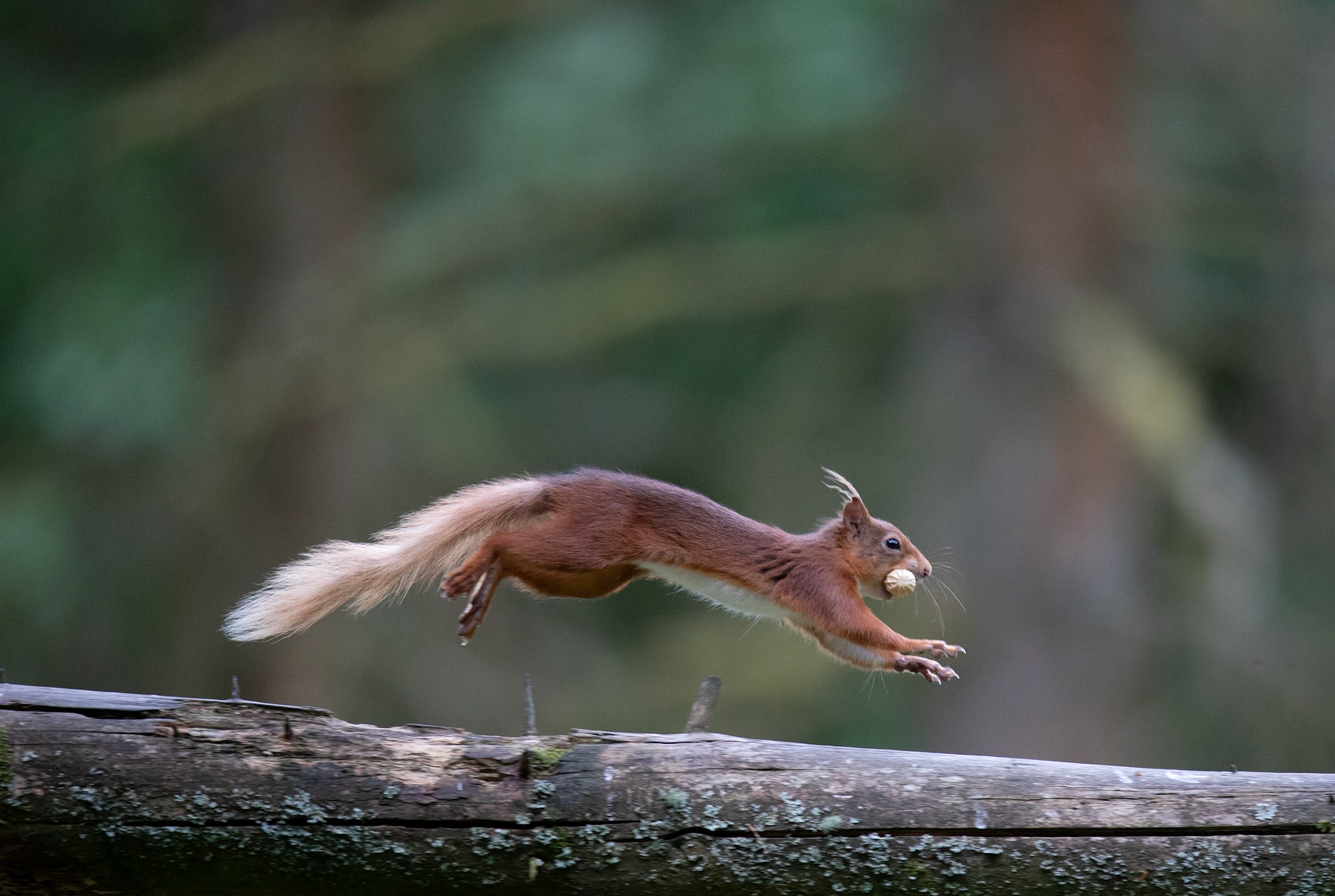 The information entered into this form will only be used for the purpose of processing your enquiry and order.